Emergency Rental Assistance Programs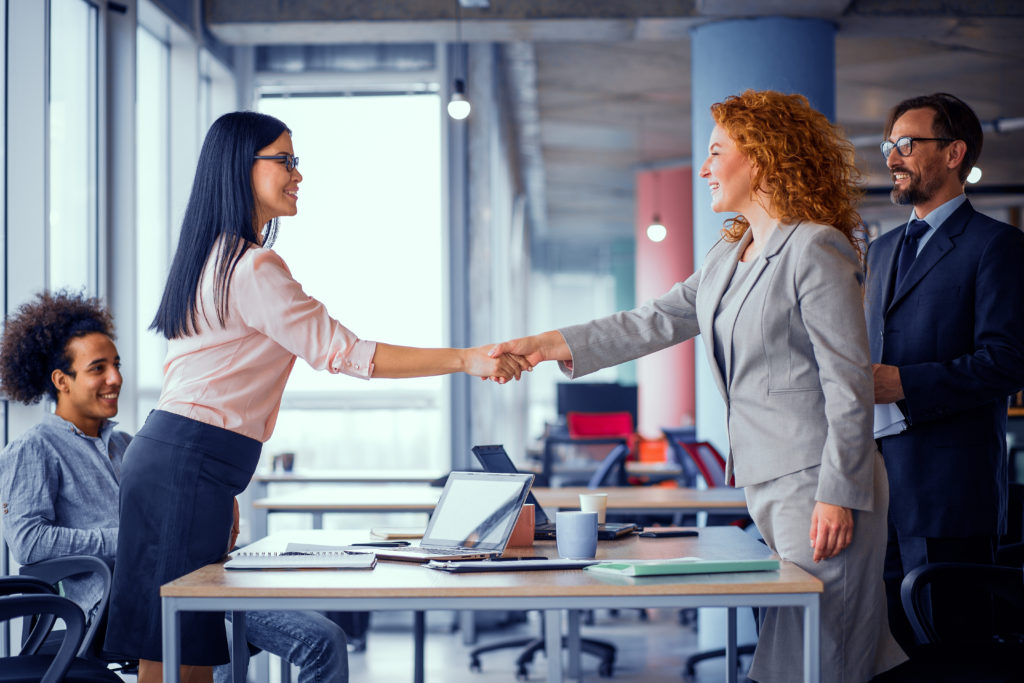 In response to the COVID-19 pandemic and the economic impacts on USA households due to the loss of employment and the inability to cover rent, many cities and states are creating or expanding rental assistance programs.
"The Emergency Rental Assistance Program will help to keep American families in their homes during this challenging time," said Secretary Steven T. Mnuchin.  "Treasury is implementing this program with unparalleled speed so our state, local, and tribal partners across the country can provide assistance to families in need."
ERAP Treasury Programs are the programs funded by the U.S. Department of the Treasury's $25 billion Emergency Rental Assistance Program (ERAP) established by the Consolidated Appropriations Act, 2021.
CARES+ Programs are the programs funded by CARES money, state and local funding sources, and philanthropic funding in response to COVID-19.
You can use the interactive map to find state and local emergency rental assistance programs near you.
If you have some questions or you are aware of a program not included in our database, please contact us by using this form .
Last update March, 2021
These resources are for informational purposes only and should not be construed as legal advice. Landlords and Tenants are encouraged to seek specific legal advice for any of the issues as found in this blog.