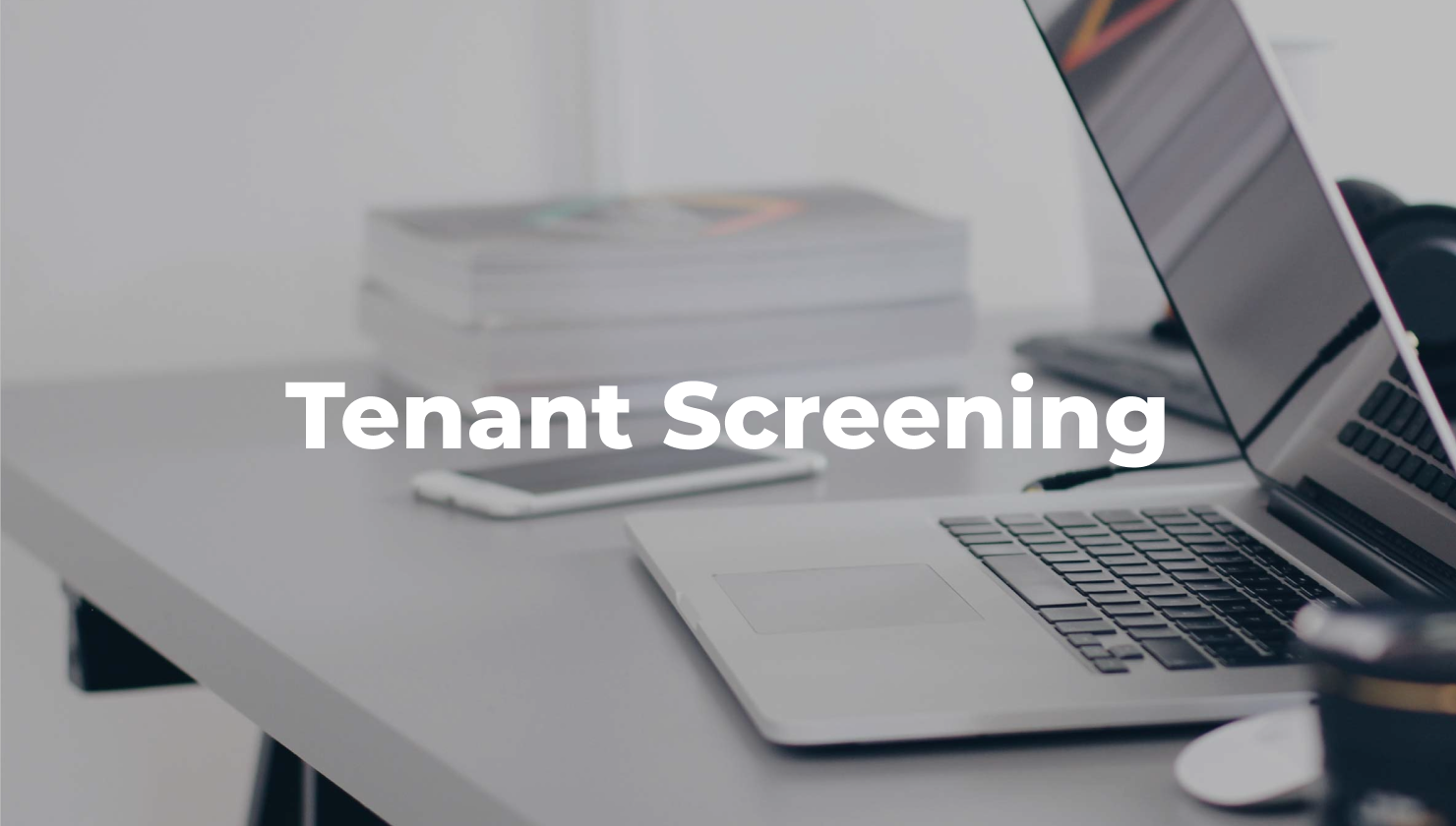 Picking the right tenants is one of the most important ways you can protect yourself from losses on your property, and developing a thorough method is a critical part of creating a rock-solid tenant screening process. 
This guide was created to help you decipher all the information you find through a tenant screening and to help you determine what to ask over the phone once you think you've found a qualified candidate. By approaching this as a two-step process, you can see who is serious about moving into your place and find out about their history as a renter.

The rental application serves a very similar function as a resume. It includes basic information (name, address, phone number), and can be super important to have on hand after a renter moves in.
In fact, landlords and lawyers suggest doing an application renewal every year at the time of lease renewal so that you can keep your information current. This will come in handy if you ever have an emergency or need to reference it during the event of an eviction. However, an application can't tell you everything about a person. To dig deeper and look at key clues about what kind of tenant someone might be―including their credit history, eviction records, and income― you want to run a tenant screening.
This guide is provided by our partner Rentler and originally published on the Groundwork website.