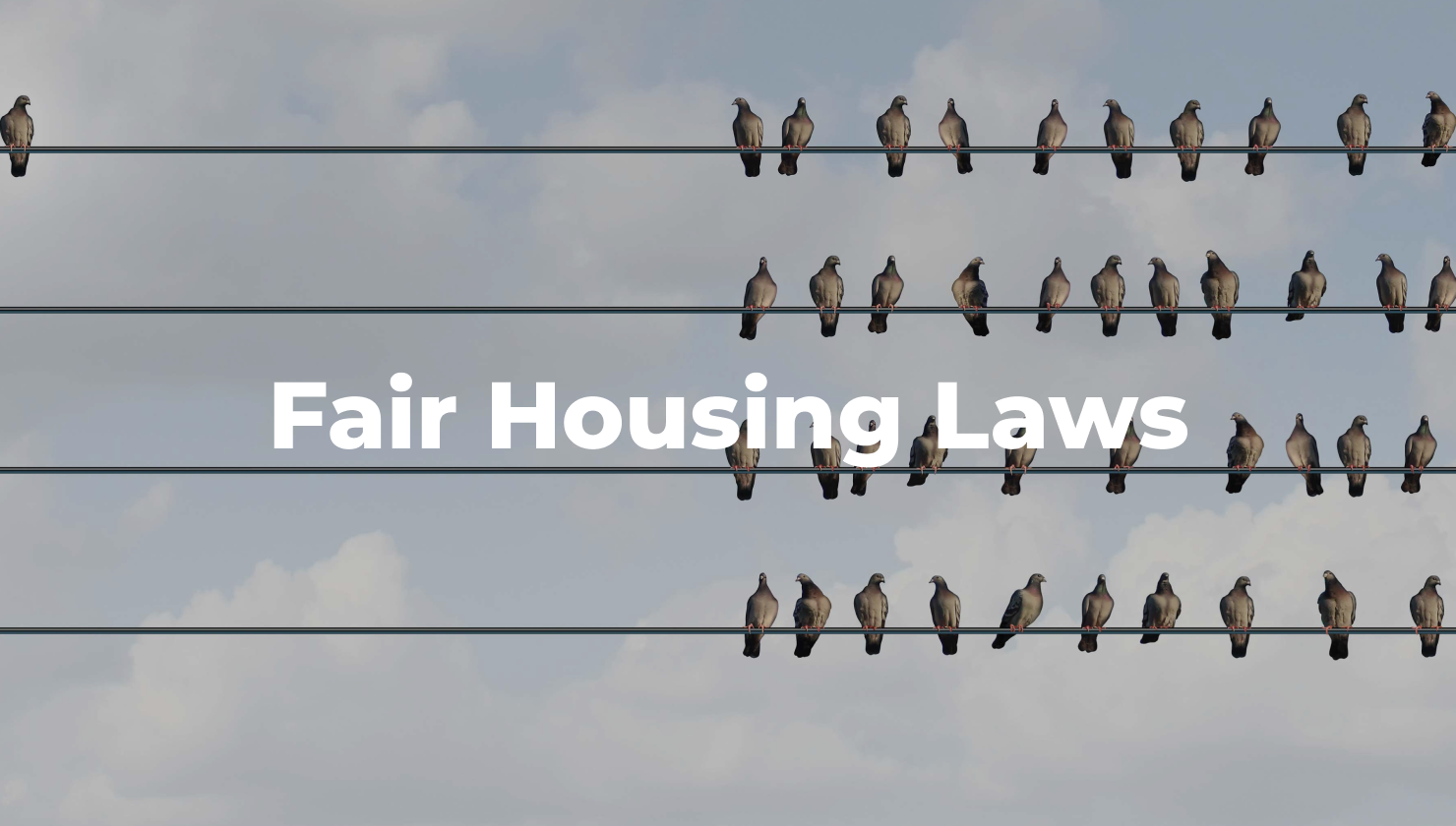 Being a landlord can be tough. Not only do you have to deal with the occasional crazy tenant or the looming possibility of a sudden flood in one of your properties, you also need to comply with all the landlordtenant laws. 
In 1968, the US government passed the Fair Housing Act to protect renters from landlord discrimination. Since then, many state governments have added extra laws to protect their residents. As a landlord, you need to learn the laws for your state so you can protect yourself from fair housing lawsuits. 
In this guide, you'll get a breakdown of fair housing laws for each state, learn what you can screen for, and find common examples of housing discrimination you'll want to avoid. 
Disclaimer: This information is to be used as a guide and not in place of an attorney or other legal counsel. This document was created with the most updated information we could find, but since laws are always changing check with your local government office or website for the most updated version of your state's discrimination laws. 
If you're looking for ways to simplify and manage your properties better, learn more about our suite of solutions for landlords at rentler.com. 
This guide is provided by our partner Rentler and originally published on the Groundwork website.