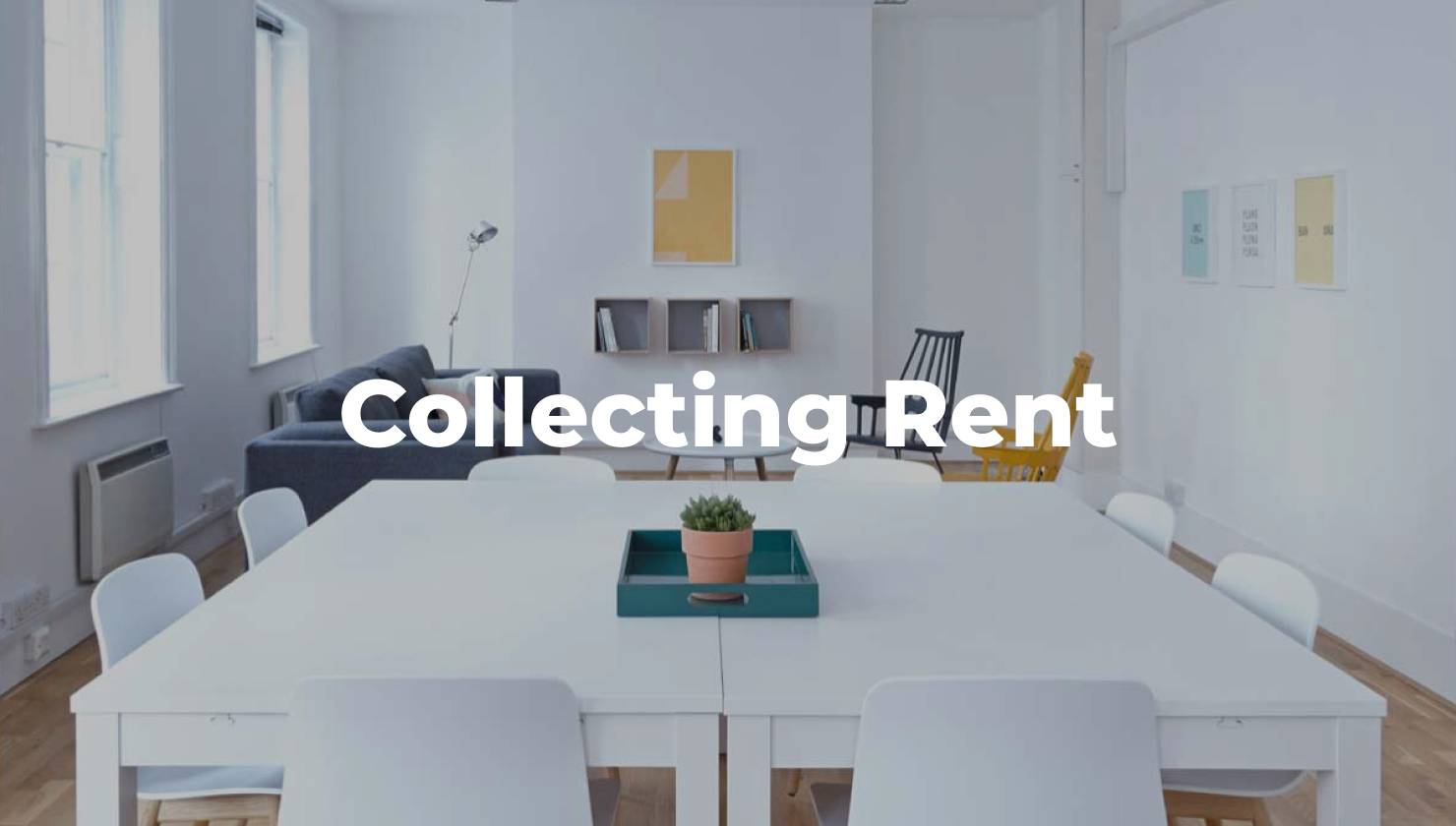 Renting is at an all-time high. In fact, research shows that more U.S. households are renting now than at any point in the past 50 years. The Rental Protection Agency estimates 2,654 renters enter the market every single day. Landlords are earning more than ever. Rental rates have increased across virtually all demographics and almost all of them are paying more to rent. Furthermore, this "Great Housing Reset" has shown that areas with more renters "have higher wages, higher productivity (measured as economic output per capita), and greater concentrations of high-tech firms." All this is to say: Its a great time to be a landlord. 
You have a lot to handle, a lot to learn, and a lot to gain. Renting property is a business. If a tenant misses rent, your cash flow is interrupted. If your cash flow is interrupted, your business and your tenants' living space is threatened. As such, you need to make sure your tenants pay their rent in full and on time. Your rent collection process should be easy and painless for both you and your tenant; simple to maintain, manage, and document. If you make it easy for your tenants to pay rent, they'll actually do it — some will even thank you for the simplicity. This in-depth guide will help you choose and develop a strategy to get your rent in on time each and every single month.
In this guide you'll learn:
How to make rent collection simple for you and your tenants 

How much you should charge and what to charge for 

How to properly screen tenants to find responsible renters 

How to take legal action, should it be necessary

How to protect your business
This guide is provided by our partner Rentler and originally published on the Groundwork website.