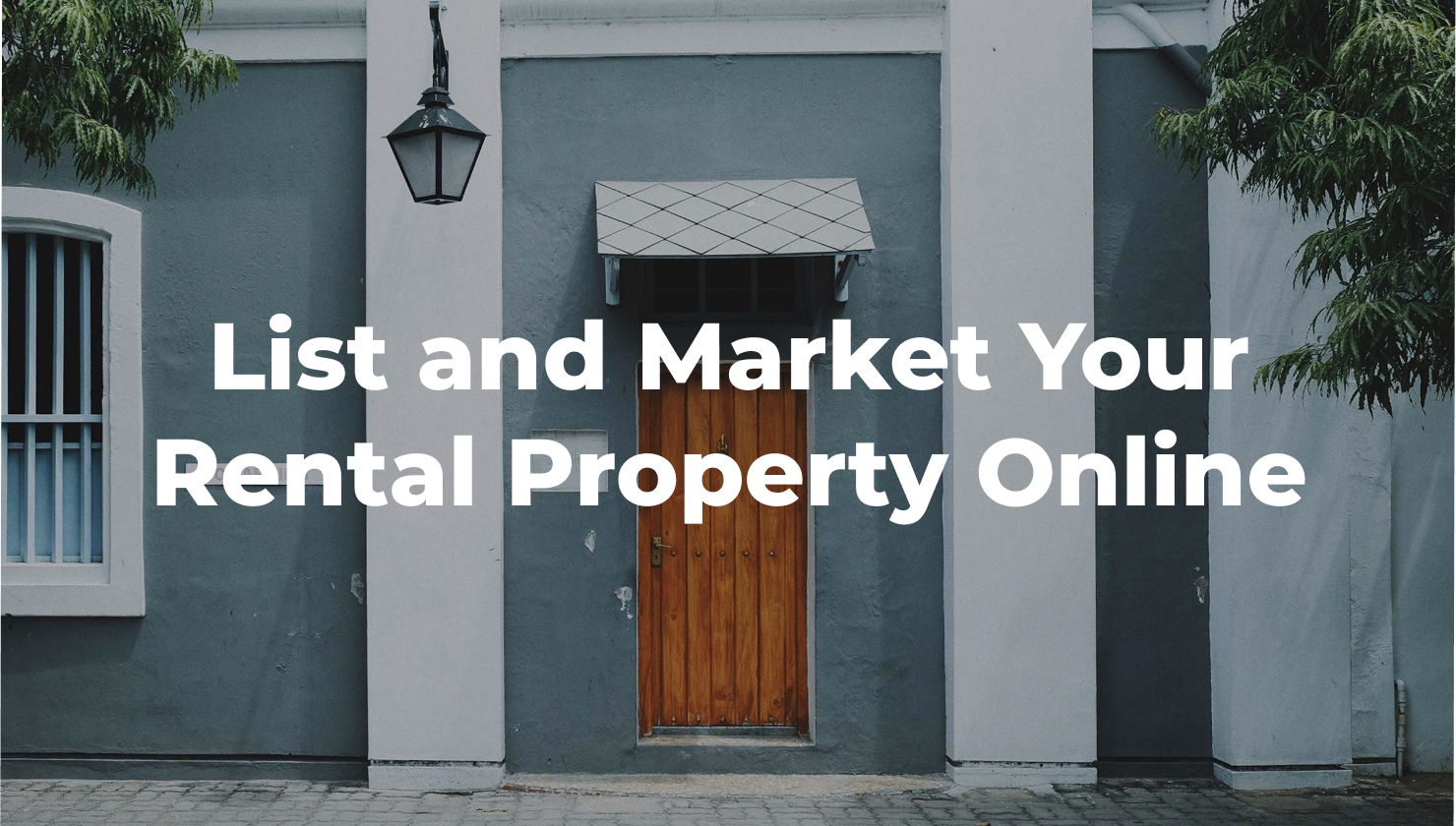 So you purchased a rental property as a source of income. What now? First thing's first: You'll need to let potential renters know it exists and word of mouth will only get you so far in the digital age. 
You already know it's a great time to rent out your property—research shows more U.S. households are renting now than at any point in the past 50 years, and landlords are earning more than ever. Rental rates have increased across virtually all demographics and almost all of them are paying more to rent. 
So how do you get those renters into your property, rather than someone else's? Listing and advertising your property is a crucial step to getting your business off the ground. There are more than 2,600 renters entering the market everyday and you need to catch their attention, at the same time it's important to be honest and not exaggerate the amenities of your listing. 
Figuring out when to list, how to advertise, and who to accept as a tenant can be overwhelming, so we've compiled a comprehensive guide on how to list your property online and market it the right way. 
Here's what you'll learn in this guide: 
How to list your property online in way that attracts the most potential tenants 

How to take photographs that will excite potential renters 

When to list your property to reach an optimal audience and keep your property filled 

Where to post your listing and which social media sites can help you gain the most leads 

How to ensure the tenants you attract are a good fit for you and your property 

Fair housing concerns you should consider when listing your property 
Let's get started.
This guide is provided by our partner Rentler and originally published on the Groundwork website.