Whether you are a professional property manager or a real estate investor looking for improved management processes, property management systems can save you both time and money; understanding how to build a property management system can elevate your business to the next level.
The selection of a quality software developer to partner with can result in creating features that respond particularly well to the marketplace, current trends, and your business's specific needs, from payment options to communications, digital e-signatures, and more.
Opting for the manual execution of managerial processes will potentially require you to have a certain number of employees; and, in any case, they will inevitably chew up a substantial amount of working hours. Conversely, the automatization of tasks can increase process efficiency and save time that can instead be dedicated to other business focuses, such as company growth or increasing productivity. Managers, owners, and employees can dedicate their time to customer service or promotion, and waste much less time on traditional paperwork. Mundane tasks that are repeated manually can also lead to a host of avoidable human errors, including double bookings, overlooked maintenance tasks, and tenant issues.
The concept behind creating a property management system is to automate essential features that are fundamental to property management success, such as bookings, billings, and more. The use of specific software can render everything easier to find, track, analyze, and manage. In today's market, real estate management would have difficulty existing – much less competing – without a solid online presence and a robust foundation of software and IT architecture.
It's essential to build a property management system that fits your business's specific needs; when leading your team, you will have already formed an idea of what needs to be done to be successful; when you are new to a business, it's one of the first things that you need to determine. Once you have focused on your business goals, you will be able to set out on creating your property management system; success doesn't happen accidentally, and a good plan is the very best place to start.
Here, we'll analyze the essential features of a property management system to enable you to build a system from scratch that will meet all your business requirements.
What Constitutes a Property Management System?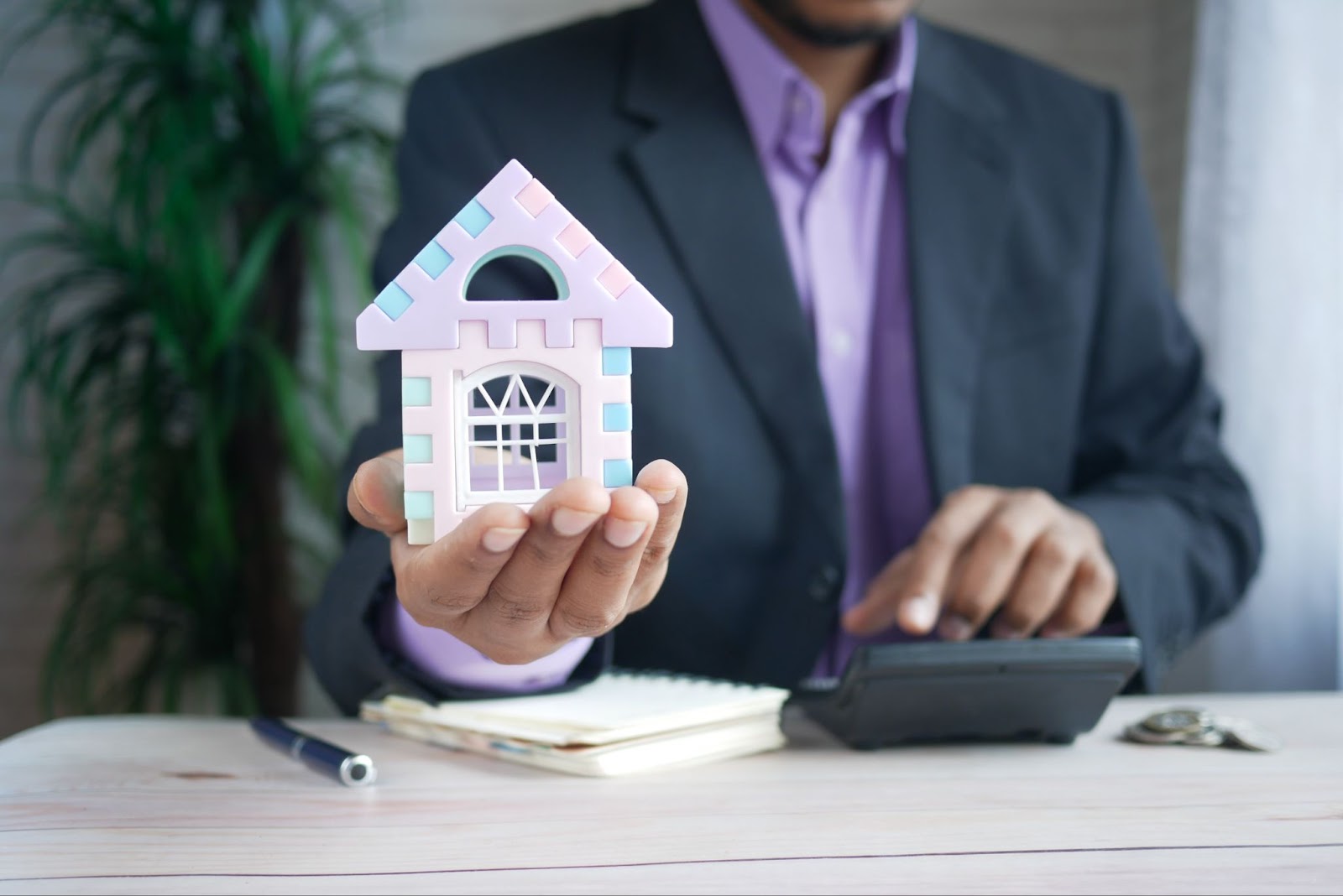 A property management system (PMS) is essentially automated record keeping that replaces paperwork; it's software that is designed to simplify and automate the principal business processes used in management.
The ultimate PMS goal is to save time, and cost-effectively. A PMS provides a centralized record of all administrative activities – be it of managers, owners, and/or tenants – and is used for a variety of property types.
A PMS will manage the procedures necessary for a specific kind of property, including bookings, billings, checking in or out, customer data collection and storage, feedback, screening, marketing, and much more. Most PMSs are now cloud-based, however, they can utilize local servers as well. Local-based PMSs will, however, only provide computer access to your information, whereas a web or cloud-based system will permit remote management.
There is already a variety of rental property management software available on the market, but there is no one-size-fits-all here; building a property management system that fits your specific needs and the size of your business should be your priority.
PMS software is cloud-based to optimize property management by helping owners or managers automate specific procedures to increase workflow efficiency. This centralized operating system can perform numerous tasks regarding payments, billings, screenings, and maintenance, among others.
The Market for Property Management
While closely related to the real estate market, property management has its unique characteristics and does not necessarily mirror real estate market tendencies.
Property management will generally weather economic declines better than real estate will. For example, IBISWorld reports that more than 290,000 property businesses exist in the U.S. and many may still be using paper-based management techniques. Current technological advancements have produced multiple new services and software to speed digitalization and produce more cost-effective solutions, including the possibility of building a property management system from scratch.
Advantages of a Property Management System
With the increasing digitalization of all facets of our daily lives, management processes cannot lag when managing a successful business or investment. Building a PMS to specific requirements will improve your company's management, and, with the transfer of your workload online, you'll find you have more opportunities for business growth and more free time thanks to the automation of standard tasks.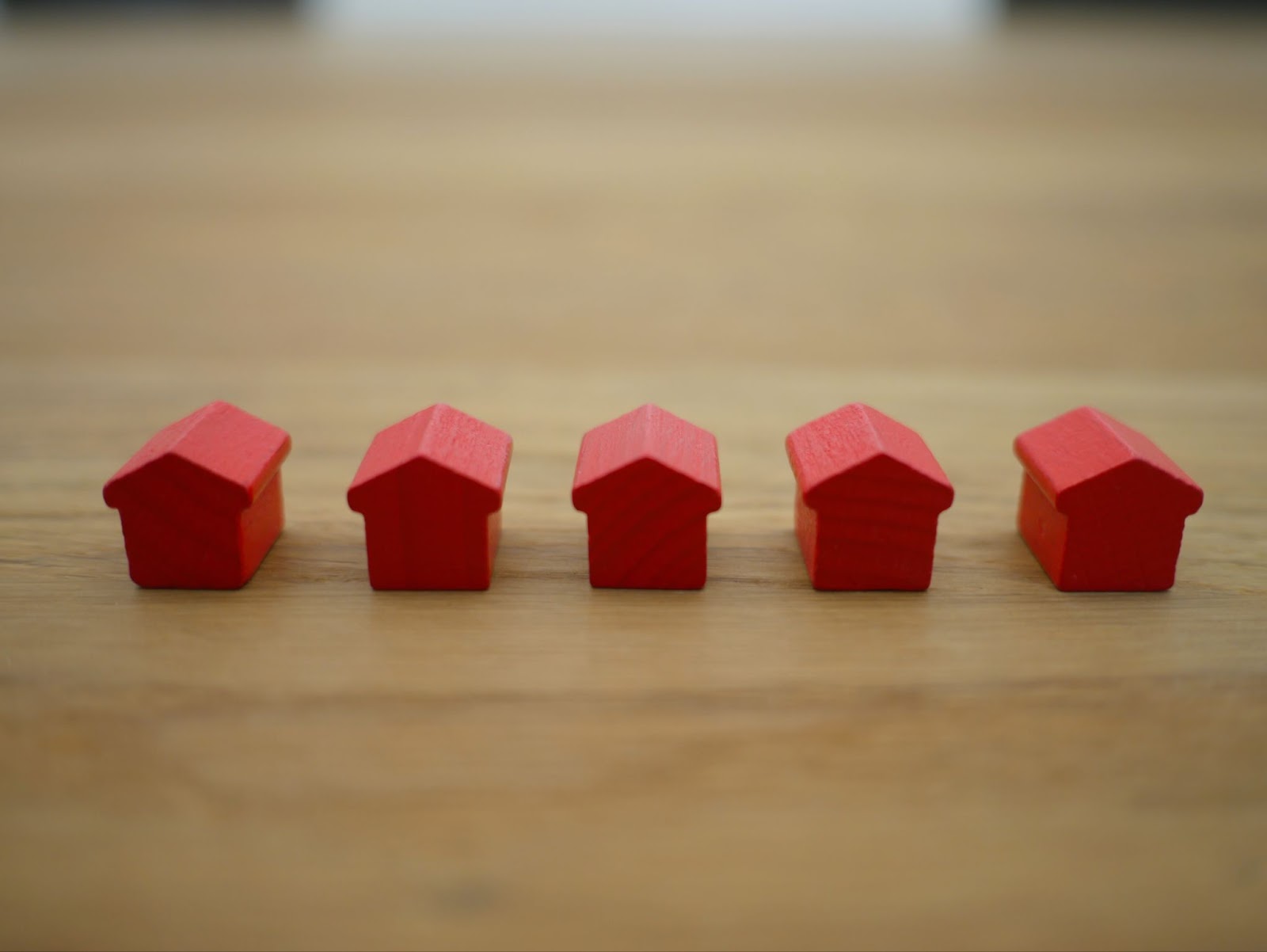 One of the foremost reasons for considering building a PMS is the simultaneous management of multiple properties; a PMS will facilitate record-keeping, accounting, and communications with ease, as all information can be found in one place.
A PMS can provide:
Elimination of paper
Paper documents and reports can be eliminated; you'll find everything you need with a click (or two).
Automation
This is the primary advantage of building a PMS. Repetitive, secondary, or otherwise mundane tasks can be automated and performed more efficiently by computers than by humans, saving time and reducing errors. Responses to tenants, property vacancy postings, and billing can all be automated, allowing you or your employees to focus on business priorities.
Data and Sensitive Information Security
Digitalization undoubtedly requires greater security in protecting data. Still, it also eliminates numerous risks presented by the storage of paper documentation and the potential for human error, loss of documents, and storage confusion commonly experienced with paper storage. When there is a data breach, you as the owner, will be legally responsible.
Digitalization permits increased security protocols, and you can find any document within seconds. With a custom-built PMS, you'll immediately know if there have been attempts to breach your system; conversely, using a PMS designed by a software company may not alert you to a breach in real time – instead, you will be informed after a breach has taken place. When designing your own PMS, you decide the security measures you prefer, whether they be encryption, MFA, biometrics, or others.
Easier Multiple Property Management
If you have more than one property to manage, it can be quite a challenge; a PMS will permit you to manage all your properties using a single system. A custom-built property management system provides a centralized portal where you can access information, billings, payments, and anything you may need to operate at any hour, and remotely, if need be.
Scalability
A property management system should have the capacity to support potential growth or downsizing at any time. Whether you expand your property portfolio or sell some off, a PMS offers scalability to adjust to your business's needs. There are countless other home investment firms ready to purchase houses from other landlords. Income-generating rental properties are viewed as strong assets that get swapped between property owners.
If you need to add a new function, a custom-built PMS will also permit you to add these as the need arises. Scalability is a characteristic of customized property management systems and is generally not a viable possibility with pre-existing PMSs.
Integrated Security Monitoring
Security tools and procedures can be integrated directly into your management interface – industrial PMSs are often called upon to monitor assets. Using intelligent building technologies, such as access control to video security, when customizing a PMS, you can make security a top priority of your property management system.
Increased Customer Appeal
Customized PMSs can also aid in marketing your properties using automated notifications, databases, and more. Customer-oriented features can facilitate payments, maintenance requests, and information regarding your properties.
Virtual Customer Support 24/7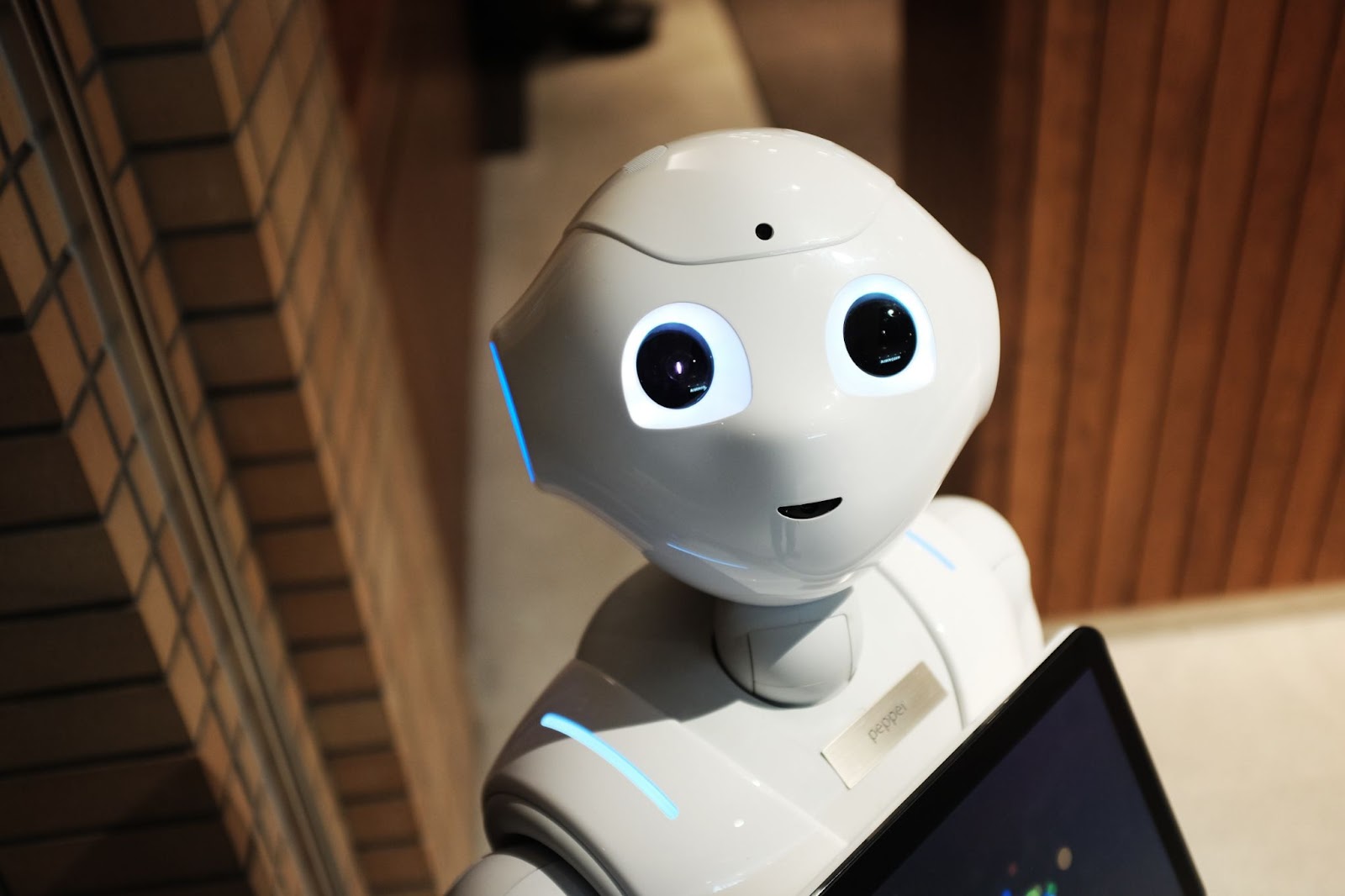 Most companies (or even individual investors that need to offer customer service), cannot hire employees to provide 24/7 service; when customers or tenants have a question or request, a good property management app can respond 24/7 – using a virtual assistant or software chatbot – to answer simple requests and complete easy tasks. This opportunity can save money and free up employees to work on other management priorities.
Building a customized PMS from scratch can be extremely advantageous, especially for those dealing with multiple property issues daily, as everything in the system will be specifically tailored to your business requirements. You'll be able to add or remove features you find unnecessary; you can also integrate APIs and various payment options, such as PayPal. Scalability permits expanding the system at any time and you can select functions based on your target audience.
Property Management System Types
Many managerial teams in the real estate and hospitality sector use management systems to serve clientele and organize key procedures. There are four principal areas where property management systems are essential:
Apartment Property Management System
Property management system software eases the work of landlords and increases security by creating procedures dedicated to the rental process; this might include resident screening, leasing, communications, rent collection, managing accounting, and tracking maintenance.
Commercial Property Management System
Managers of commercial real estate properties may have retail sites or office buildings to manage. A PMS can aid in lease data collection, collecting rental fees, scheduling rental increases, modifying rental terms, online reports, and property maintenance. In addition, they can help you audit and refine your property's regular physical security risk assessment checks.
Hotel Property Management System
Hotel management truly benefits from the use of a PMS; these systems benefit hotel management by booking rooms, tracking spaces, distributing available spaces, sending bills and receiving payments, managing check-ins and check-outs, assigning rooms, housekeeping issues, managing bills and expenses, and collecting guest information.
Industrial Property Management System
This type of system may include the monitoring of company assets and inventory, lease administration, facility maintenance, and space management.
Residential Property Management System
Residential real estate managers not only need to navigate multiple properties but may also need to deal in family housing. This type of system is ideal for houses or single-family units, whether renting short or long-term. An efficacious PMS for residential property managers might include lease signings, fee collections, e-payments, maintenance necessities, space management, property inspections, and marketing properties.
HOA – Homeowners Associations and Condominium Management
These PMSs are created for managing property HOAs, townhouses, and condominiums. This kind of system will offer accounting, payments, reporting, and screening for potential sublets.
Important Property Management System Features
While there is no specific design that fits every category's PMS needs, there are some shared features that need to be included that aid landlords, tenants, and applicants to your rental property.
Landlords will need features such as:
Property Listings
When managing multiple properties, this feature will provide updates in real time concerning property availability.
Automated Processes
Procedures such as payments, vacancy listings, check-ins and check-outs, notifications, reminders, and auto-responses can be automated to save time.
Document Management
A PMS should store all documents regarding the property, finances, and tenants. A customized PMS permits owners to include balance sheets, cash flow tracking, rent rolls, and any pertinent document.
Owner Dashboards
This feature permits a landlord to manage all aspects of properties using a single interface that includes customizing needs and tracking property details. Owners or managers should be able to view financial statements, documents, unit inspection reports, and maintenance and property reports.
Multi-Calendars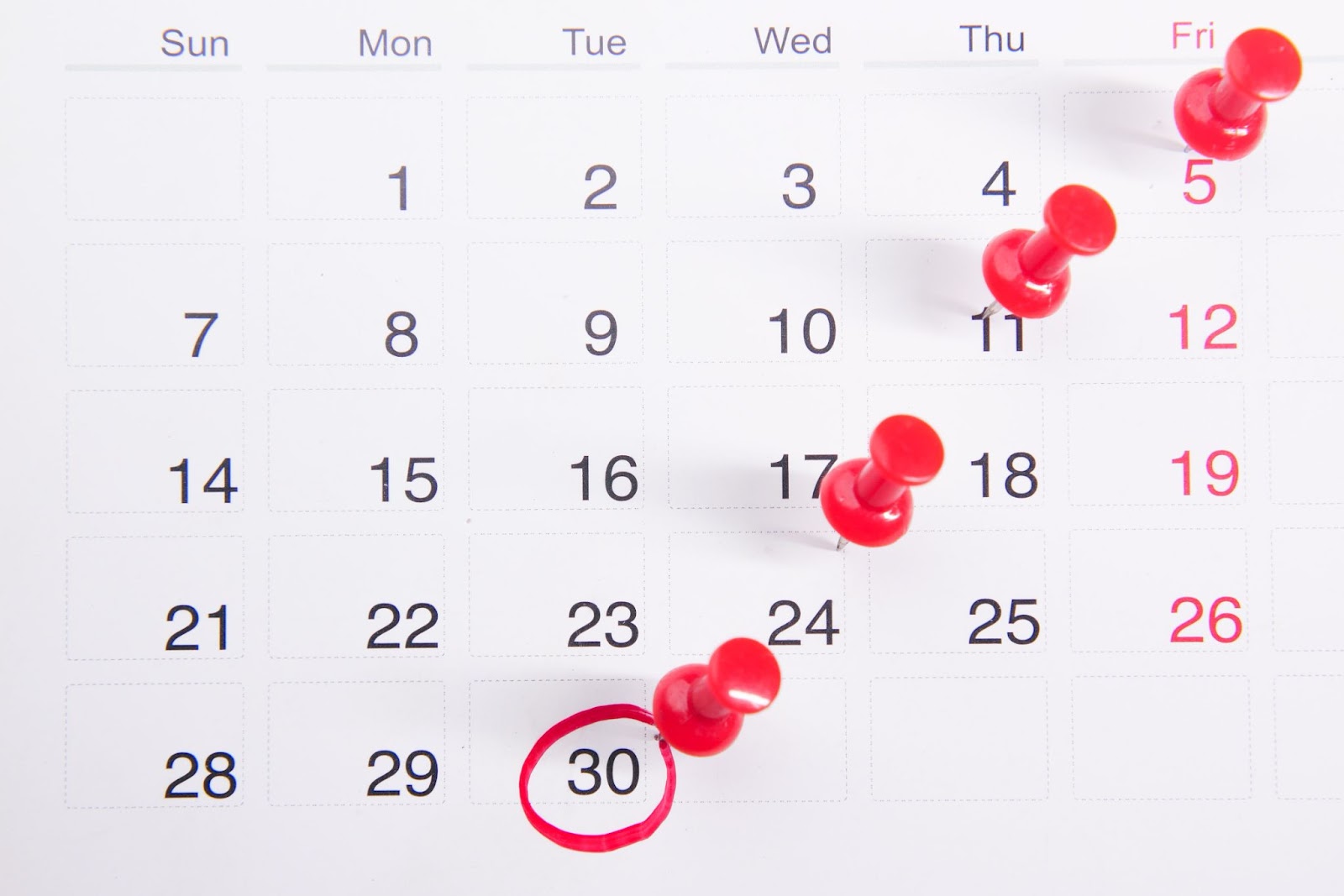 These calendars permit landlords and managers to access the current status of rooms and properties, reservations, and all essential info to prevent overbooking and errors.
Channel Management
When managing multiple properties, posting vacancies on various websites can be time-consuming; with a customized PMS, vacancies can be posted to multiple channels with ease. The owner dashboard will keep managers abreast of the status of vacancies and permit the addition or removal of units from postings.
Reports
Reports are essential to keep landlords updated about progress, statistics, and fees. This feature offers analytics for the best possible management of properties by aiding in recognizing patterns and vulnerabilities. Income and expenses, payments, fees, and unit availability can be included. Downloading reports in a variety of formats can be included in your selected functions.
Accounting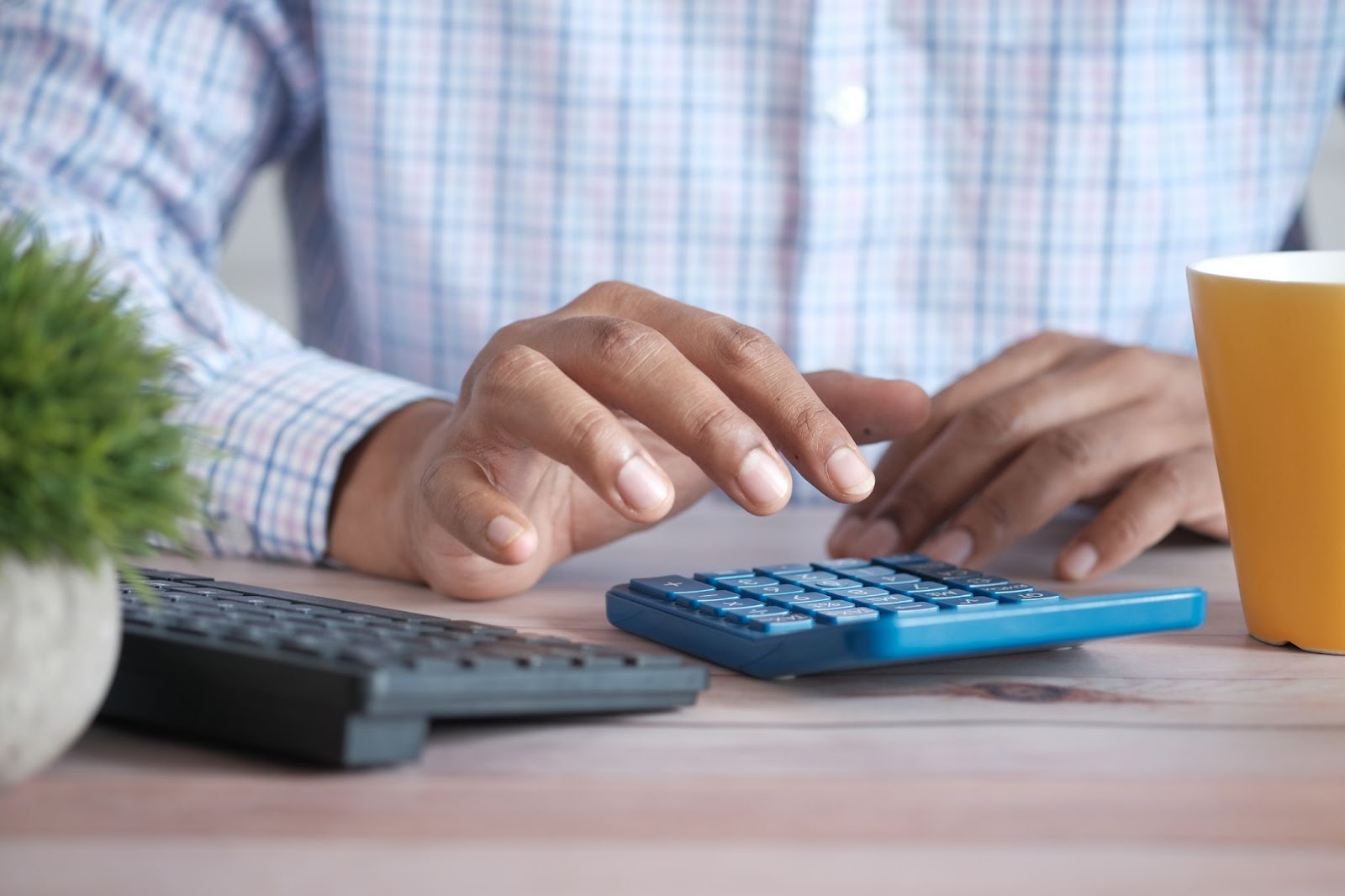 By introducing accounting into your PMS, you'll be able to monitor rentals, business expenses, and financial reports. Recurring or one-time bills can be generated as needed.
Tracking Maintenance Requests
Maintenance issues are a recurring factor in property management, with malfunctions, leaks, or multiple other issues arising at any moment. A PMS can aid in resolving these problems rapidly; owners or managers can follow renters' online application requests for intervention, as well as benefit from the rapidity of the resolution.
Communication
By integrating a messaging feature, your tenants can be contacted through your PMS by messaging. Bulk or individual emails can be sent, and chat histories can be stored within the system.
Tenant Perks
Tenants can benefit from property management systems with features like:
Tenant Portal
This feature allows tenants to control lease conditions and status, make security deposits and payments, view communications or communicate with landlords, and submit requests, especially for maintenance needs, etc. Online maintenance request forms can be furnished with the ability to upload photographs and indicate the level of emergency involved.
Payment Options
Tenants should be able to pay their rent electronically with an app that facilitates the procedure safely and securely. This option also eliminates the need for using a bank to make a payment if credit card or eCheck options are integrated.
The inclusion of payment options reduces the time needed for billings and the expense of paper reports and invoices; plus, renters can readily check balances and receive receipts. Automated rental fee reminders or emails can also be programmed.
App Messenger
By including a messenger, tenants will have a quick and immediate method for communicating with property management.
An applicant portal will seamlessly cater to those wishing to apply to rent a property; it may also include lease signing or contract renewals.
When creating a PMS, it should be tailored to the properties you own – or are managing – and must include core features that are crucial to the successful management of those properties.
Leasing Online
If your PMS is an online system, as an owner or manager, you can customize your system to include online applications, tenant screenings, customized lease contracts or lease renewal, and to organize tenants moving in or out of the property. When including an applicant portal, it is easy to convert applicants into renters with several simple clicks.
The SaaS Option
Software as a Service (SaaS) is one option when developing a PMS; SaaS is a service subscription that offers rental property management pre-build software, allowing users to access it via a monthly fee. This option is especially valuable for those who are looking to automate a startup property management business and are not yet managing numerous properties.
The cost of SaaS is lower than other solutions, and can also be used immediately. However, for those managing multiple properties, it may not be the best solution; SaaS software has a limited number of functions, depends heavily on technical support, and offers no customization capabilities. Furthermore, this software will not typically offer language or currency support, and may still use technologies that are considered to be outdated.
Developing a Property Management System Application
The very best property management apps will be based on the nature of the business and its purpose. There are several stages to building a successful PMS app. These include:
Determining Goals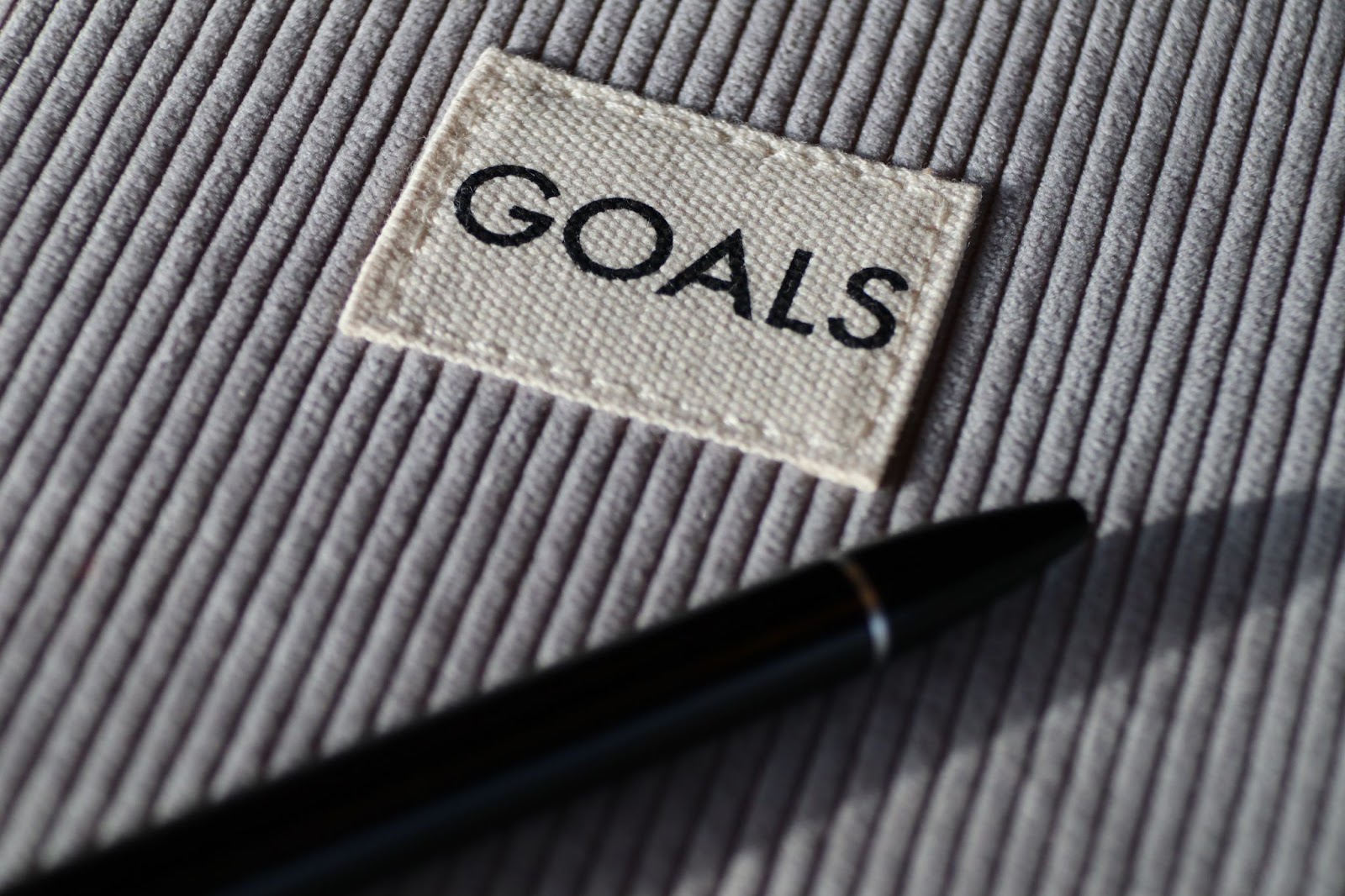 When you design a PMS, you do so to meet specific business needs. To begin developing a property management system, you must research thoroughly to build the foundation of your system. Start by identifying your goals and the kind of PMS needed for your property management system; from there, decide which features are essential to your success and which features your system can do without.
Remember that each type of property management system will respond to specific business needs in a slightly different manner; a residential complex PMS will be different that one designed for hotel management, so determine which elements are crucial for your management objectives.
Research and Analysis
Do market research and analyze the results to determine your target audience, their expectations, and needs; it's vital to identify and understand the competition as well, including both their strengths and weaknesses. Follow the competition's example when analyzing strengths; then, imagine how you can exploit their weaknesses to your own advantage to stand out in a crowded industry.
Selecting a Software Provider
When building a PMS, decide how you plan to develop it; you can opt to use a development company, in-house staff, or freelancers.
Depending on your choice, expenses, and quality will vary. You will also need support once your system has been launched; an established software developer can provide support and excellent results from the very beginning, starting with market research. They also can guide you in selecting the best designs and features for your PMS goals.
Check out a software developer's previous experience. Ask to view the developer's portfolio and read reviews of the developer by former customers. Also, consider the kinds of industries that the developer you are considering has worked with; is there a strong presence of property management system software in the developer's portfolio?
Drafting a Software Prototype
Once you have chosen your preferred outsourcing company, it's necessary to draft a PMS prototype that includes design concepts, principal processes, and user flows in a visual representation. Outline the principal features and imagine how users will view your app. Aim for excellent functionality without overcrowding it with unnecessary processes; your PMS needs to be easy to use and intuitive while responding to users' needs.
Testing
This is a necessary step before you launch your PMS. Test and look for errors and malfunctions, and optimize your PMS application so that it can be used on a variety of devices or browsers. Performing user testing is ideal as this permits the tracking of user behavior when interacting with the new system.
Launching
When your PMS has been duly tested and is ready to be launched, your marketing should also be ready to accompany the launch to get maximum results from your work and investment.
Final Thoughts
Building a property management system is no longer a rarity, with customized software development and application development for a PMS having become increasingly common. A PMS will facilitate the success of your property management business, as well as make your clients happy. Building a PMS with a team of tech experts that research, draft, build a prototype, test it, and then provide post-launch maintenance is your best option when building a PMS.
While ready-made solutions do exist and will cost less, building a property management system from scratch will afford you many luxuries; all the tools your business needs, automated processes to reduce the workload, improved customer experience and communications, improved security for data storage, and provide you with backup and recovery capabilities.