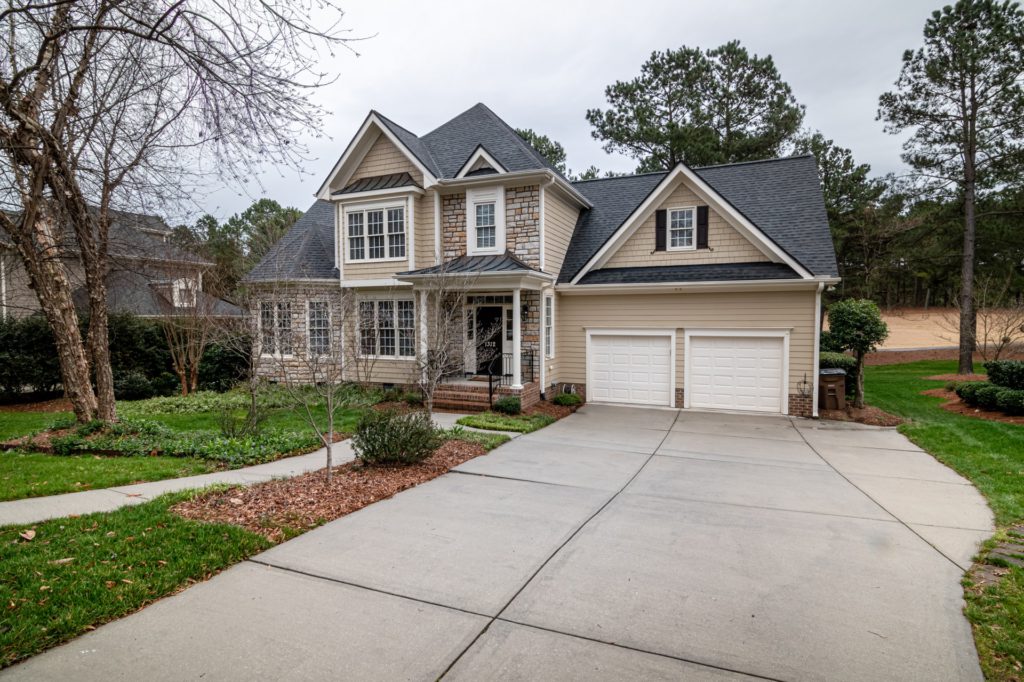 Imagine if you had a room full of landlords at your disposal. What would you ask them? How would it change the way you run your business?
That's why podcasts are so appealing. They give you access to a huge library of information from people who have spent years accumulating knowledge and making the same decisions you're facing right now. Here are five of my favorites that cover a wide range of topics and are hosted by all kinds of different people, from first-time landlords to seasoned investors with huge real estate portfolios.
Rental Income Podcast with Dan Lane
Host Dan Lane suddenly became a landlord after renting out a property to a friend. Although being a professional landlord wasn't something he had really considered, Dan decided he wanted to try and build a steady income stream through rental properties. He started the podcast as a way to learn more from people who have done it, and in the past four years he's built up a wealth of information to help you make renting your property a lucrative full-time gig.
Start with:
What kind of properties make the best rentals?
He made a few mistakes and lost thousands of dollars with his rental
Newer landlord getting off to a great start
Bigger Pockets
If you're not already a member of the largest real estate investing forum online, this podcast is a great way to get all the highlights. While a lot of the conversation focuses on bigger-picture investing, there are also illuminating interviews with landlords and property managers that give deeper insight into the industry. This podcast also does a great job at diving into complicated financial strategies and breaking them down into actionable steps.
Start with:
3 reasons multifamily rentals might be the perfect investment
75 rental units in their early 30s
Replacing your income with real estate as a DIY landlord
Best Ever Show With Joe Fairless
Joe Fairless is the go-to person for turning real estate investments into rental income. He has over 25 rental properties and makes his living by flipping houses to rent out. In his podcast, he talks about how to find solid rental investments, flip them into rentable properties, and earn an income from being a landlord. He frequently has guests that also share their best tips for finding success as a real estate investor. Joe is a great resource for people who are interested in flipping houses, but also want to know exactly how much work it's going to take to reach their monetary goals.
Start with:
Tools for making a landlord's life easier
How to fast-track wealth with distressed real estate
Finding off-market deals, managing rentals, and wholesaling
Rental Rookie
Perfect for DIY landlords, this podcast is hosted by a couple who detail their journey from investment newbies to established landlords who own multiple properties. They talk about everything from paying off debt to dealing with costly plumbing issues in a relatable way that can only come from first-hand experience.
Start with:
10 important things to learn when investing in real estate property
What rental property expenses are tax deductible?
The ugly truth about scaling with rental properties
Originally published on Groundwork