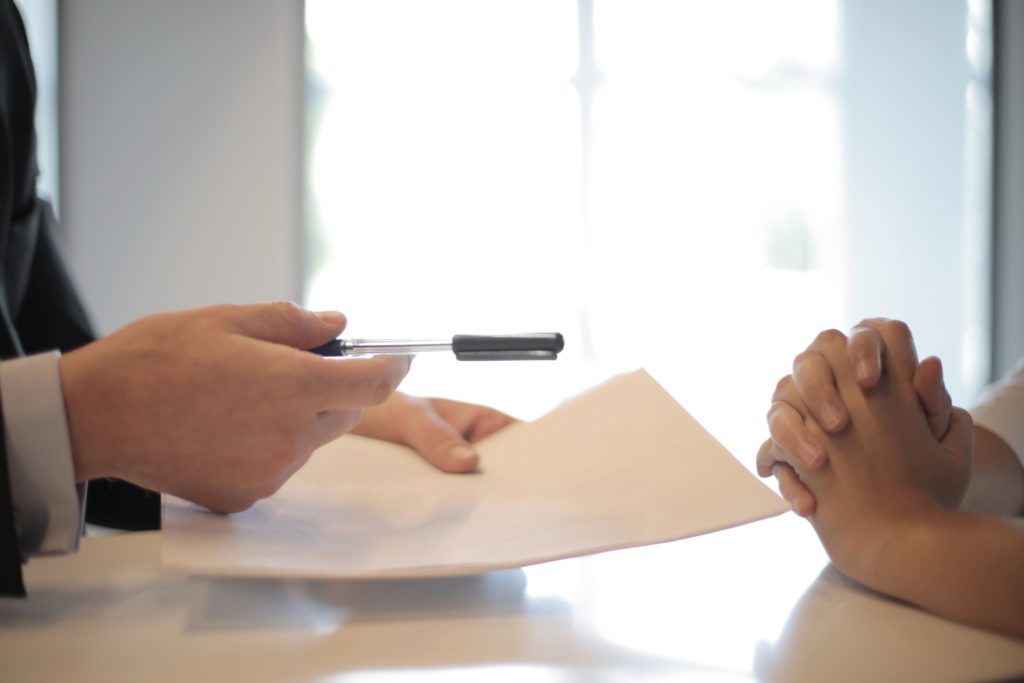 When Mike Baird, Salt Lake City property investor and star of Spike TV's Flip Men, first ventured into the world of property management he began by renting a fourplex and quickly found out the keys to keeping tenants happy.
The lack of parking and storage led to unhappy renters which led to high turnover. Although Baird was technically making double his mortgage, the cost to advertise a vacant property every six months and then fixing up the place for each new tenant became overwhelming.
So he sold it.
"I ended up selling that property- it wasn't worth it," said Baird. "From that point in time, I decided to start buying single family homes with garages or carports with storage."
If you've decided to invest in real estate and become a landlord, here are some insights you'll definitely want to think about before you rent.
Finding the right place to purchase
Baird says he no longer has tenant turnover because he invested in properties with two key amenities: ample parking and extra storage. Those two details might sound pretty utilitarian as far as features go, but Baird recommends focusing on function instead of trendy accent walls and other flashy cosmetic fixes.
"It's not all about the frills, it's about creating a long-term functional place," said Baird. "It changes the mindset from being a rental, to being a home."
Screening potential tenants
The easiest way to protect your investment is to make sure the people renting from you are going to take care of the property. Just like you can't judge a book by its cover, you can't judge a potential tenant by what they tell you. You have to dig a little.
However, according to the U.S. Fair Credit Reporting Act, you can't just pull an applicant's credit unless you tell them you are going to do so, before they apply. Stay out of legal trouble by including a statement on your application that authorizes credit checks, or make it easy on everyone by listing your place through Rentler, where background and credit notifications are already included on the application and connected with Rentler's screening technology
Rentability reports from Rentler can be pulled as soon as someone submits an application online or in-person, and include full credit history, a multi-state criminal background check, national eviction records, and more. Remember, your property is an investment you need to protect.
Figure out a maintenance plan
Things are going to break, that's a given. Before you get that panicked phone call at 2 a.m. about a broken pipe, create a maintenance plan for your new tenants.
If you have an easy system for requesting maintenance, tenants are less likely to sweep minor things under the rug until they become major issues. For Baird, repairs are requested via email and submitted for review. Then a decision is made based on the immediate need, cost, and nature of repair.
Baird recommends keeping an electronic copy of all requests with the status, dates of completion, contractor invoices, and pictures of the repairs.
The big question for most DIY landlords is usually "What can I do for myself and what should I leave to a pro?" The rule of thumb, said Baird, is that cosmetic things like paint, trim work, and some minor flooring upgrades can all be handled yourself if you feel comfortable doing it.
However, ALL professional fixes like electrical, plumbing, HVAC and framing must be done by a licensed contractor. Spending a little extra money to have the repairs performed by licensed and qualified tradesman will be worth it.
"Many times we find weekend warriors doing work that ends up costing them more money in the long run," said Baird. "Know your limitations."
Originally published on Groundwork