Real estate investment may be a challenging and time-consuming endeavor. There are so many aspects to consider when considering a real estate investment that you must be confident in your choice. After all, you are investing in your future. However, if a person lacks specific knowledge, it may be challenging for them to be enthusiastic about investing. Therefore, your best option is to put your emotions aside and ask all the questions that come to mind. Only by doing so can you ensure that you make the right decision. This article will cover the most important questions investors should ask before investing in real estate. So take a pen and a piece of paper and write down the questions you should ask yourself.
What are your financial goals?
It's essential to consider your financial goals before you get started as an investor. So, do you want a high return on your investment through cash flow or appreciation? That will help you decide what type of property you should choose. Each type of investment has benefits and drawbacks. For instance, if you want to invest in cash-flow property, you'll need to choose one that generates enough money to cover your monthly payments and maintenance requirements. As a result, you need to research the market thoroughly. Cash flow investments are beneficial, but they need more work. Ideally, you should find a low-cost home that can produce a high monthly rent.
A steady cash flow is less critical if you can wait for a return on your investment. As the property's value grows, you'll have a return on your investment. However, you need to be patient, as this can take longer, but it provides you with more possibilities.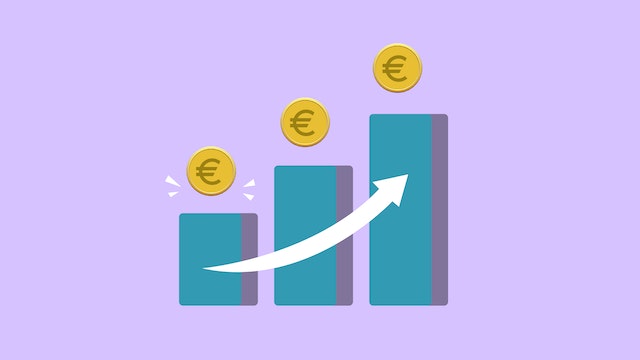 How are your finances?
After choosing to embark on the real estate adventure, it is critical to ensure that your finances can support it. That is because investing in real estate may be costly and time-consuming. Before investing, investors should pay off any high-interest loans. That ensures that they have enough capital to sustain their investments in the long run. At the same time, investors should save money, as liquidity is frequently necessary for the first investment. So, without cash or capital, making investments becomes much more difficult.
What types of properties can you invest in?
One great thing about real estate investing is that you can choose from various possibilities based on your budget and financial goals. For instance, many real estate investors prefer flipping property. They only require making modest aesthetic changes and reselling the property. The best properties for flipping or lending are apartments, villas, or luxury properties. At the same time, you can opt for commercial real estate investments and invest in office spaces, storage units, and data centers.
However, whenever you decide on which type of property you will invest in, you should do some market research. For example, if you want to invest in Broward County, FL, you should first look at the local market trends. You can make an informed decision only when you get to know the area well enough.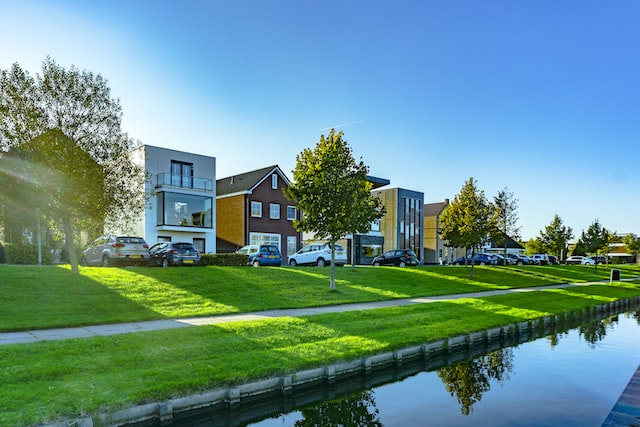 How much risk are you willing to take?
Investing, in general, is a risky endeavor. However, some types of investments are riskier than others. Therefore, one of the important questions investors should ask is: how much risk are you willing to take?
For instance, buying and selling houses for profit is a risky business. That is because you assume that you will be able to repay your investment while also profiting. If the market drops while you own the property, your profit might reduce significantly or even evaporate.
At the same time, if you choose to invest in rental properties, your chance of success is almost guaranteed. You can work with experts to help you prepare your property for rent and find the best tenants. Furthermore, investing in apartment complexes or multi-family rental properties can create a safety net for your finances. You still make money even if you don't have the whole building occupied.
How much time can you dedicate to the property?
Investing in real estate is a full-time job, especially if you want to flip or manage the property yourself. As a result, you can consider using property management software that will help you reduce the time needed to manage the property.
Property management software can help simplify the whole rental process. Such software can manage several homes, generate and transmit rental agreements, and track rent payments. It can handle the day-to-day operations of rental properties, leaving you with more time for other essential aspects of your life and business.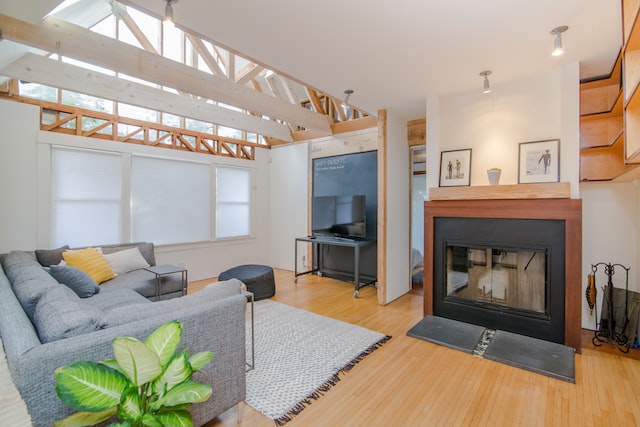 Did you consider insurance?
Landlords can choose from different types of insurance plans. It would be best if you considered insuring the property, your personal liabilities, and your renters' valuables. It is essential to research and choose an insurance policy that suits your needs and provides the perfect coverage.
How will you find the perfect tenants?
When considering a tenant for your investment property, you must screen the tenant to ensure they are suitable for approval. It would help to look for eviction records, criminal records, credit score, income, and rental history. Therefore, before accepting a tenant, it is necessary that you verify all of these points and maybe more. Otherwise, you risk having a problematic renter who may cost you money in the long run.
How much should the rent be?
When renting a property, you must consider the ideal rental rate. You can't just come up with a figure that fits your financial goals and go with it. The rental rate should be set depending on various criteria, such as the property's location and market trends. Therefore, it's an excellent idea to research similar properties in the area to determine a suitable rental charge.
Final words
Asking yourself the most important questions investors should ask before investing in real estate can help you be more confident and prepare for what lies ahead. Real estate investment can be a great source of income, but knowing exactly what to expect is essential. You will need solid finances, time, and patience.
Written by, Martha Pollok
Martha Pollok is a writer and blogger, passionate about anything investment related. Her current focus is on property investments, but she has enjoyed many types of writing throughout her career. Martha provides insights and tips for potential property investors.