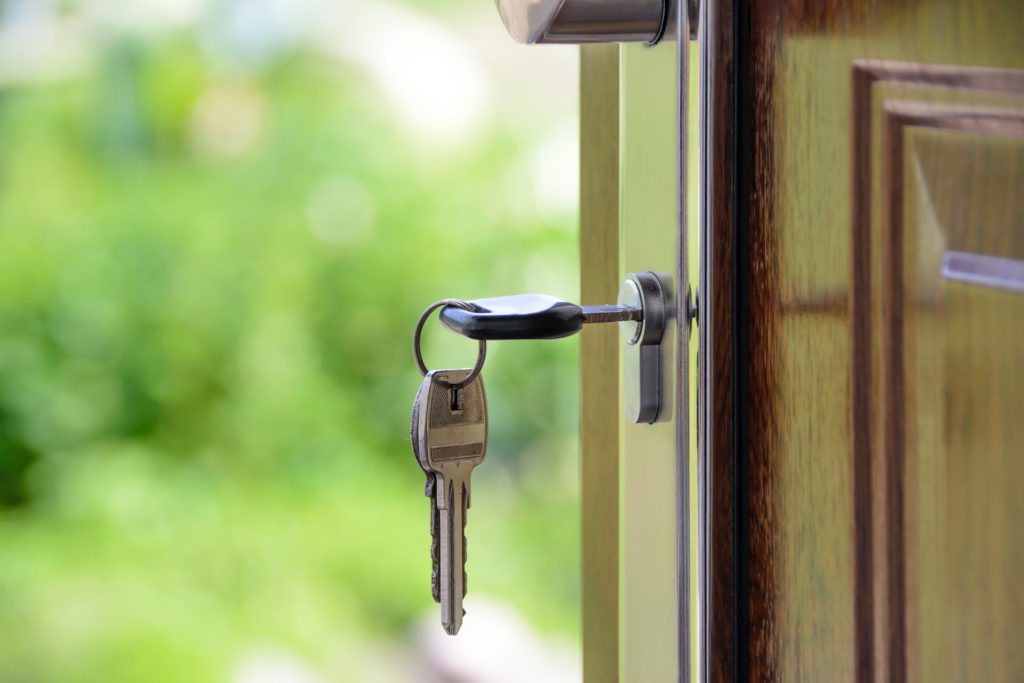 First-time landlords have a lot to learn, not the least of which is how to manage rental deposits. Not following all laws concerning these deposits could land you on the losing side of a court dispute. Here are some general guidelines for handling rental deposits from collection to return:
Collecting the Correct Type of Rental Deposit
Be sure you're collecting the correct type of deposit for your rental. Although they are all essentially related, the name of the deposit matters and can affect what you are legally able to deduct from it upon termination of a tenancy. For example:
Cleaning deposits may only be used for cleaning
Pet deposits may only be used for damage caused by pets
Damage deposits may only be used for damage
A security deposit, on the other hand, may cover all these things and any unpaid rent, making it the ideal choice of deposit for month-to-month rentals. If a tenant has a pet, it may make sense for you to increase the security deposit rather than tack on a pet deposit you may not be able to recover any funds from. Alternatively, you could charge nominal additional rent for each pet or require a nonrefundable pet fee, if your state allows it as Oregon, Florida and Georgia do.
State Rental Deposit Laws
The laws governing rental security deposits vary from state to state, so it's critical that you research the laws in the state where you rent.
Maximums: Some states have no statutory limits on the amount you can charge for a security deposit, but others do. For example, California lets you collect twice the amount of the monthly rent for an unfurnished rental, while Nevada allows for three months, whether a rental is furnished or not.
It's also important to note that Section 8 rentals are treated differently in regards to security deposit maximums. Federal law stipulates that "the maximum amount shall be the greater of one month's Gross Family Contribution or $50." In the event that this is insufficient to cover damages, Section 8 landlords may be able to seek limited reimbursement from The Department of Housing and Urban Development (HUD).
Holding security deposits: You may need to pay interest on your tenant's security deposit upon its return. If you live in a state that requires this, such as New Jersey or Maryland, put the deposit in a separate, interest-bearing account, and don't touch it. This is a good idea even if you aren't required to pay interest on the deposit; keeping it separate will ensure it's still available when the tenancy ends.
Deadlines: Deadlines for returning security deposits also vary by state. The time you have to return all or a portion of a tenant's security deposit could be as few as 14 days or as many as 30. Some states, like Wisconsin, split the difference at 21 days.
Returning a Deposit
Returning a deposit once a tenancy ends can be just as tricky as collecting it when one begins. If funds are deducted from the deposit, an itemized list of what they were used for must be included. You should also be able to back the deductions up with receipts. Additionally, state laws are pretty clear about what issues you can and cannot deduct money for. Below are just a few examples.You may not typically take deductions for:
Normal wear and tear
Sunlight-faded wallpaper or paint
Dirty blinds
Dust
Minor picture holes in walls
Broken light bulbs
You may typically take deductions for:
Excessive picture hanger holes in walls
Broken fixtures or tiles
Excessive bathroom mold and mildew
Pest extermination
Clogged drains due to misuse
Again, check the regulations in your state to make sure you're aware of the specifics. You'll also need to check for any local laws that may apply. Manage your tenants' rental deposit according to the letter of the law to save time and hassle down the road.
Originally published on Groundwork