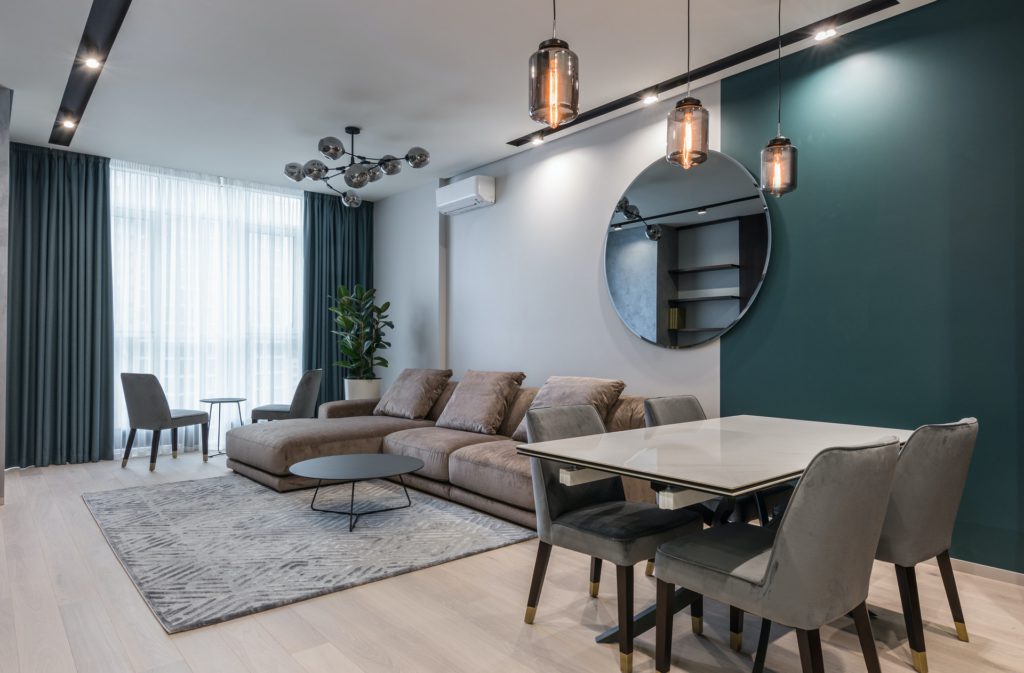 Internet technology has changed the way that many people shop and pay their bills, so it makes sense that more landlords have started letting tenants pay their rent online. Online rent payments offer several positives for both tenants and landlords, here are a few ways people are benefitting.
Tenants can improve their credit histories and scores
When tenants pay by check or cash, the credit bureaus never learn about the transactions. That means that they never get the credit they deserve for making timely payments.
With digital rent payments, tenants get an opportunity to grow their credit histories and improve their credit scores. Housing is one of the most expensive necessities that people pay for, and by taking the process online tenants can improve their credit scores and eventually qualify for lower-interest credit cards and loans.
With Rentler, tenants can opt-in for free rent reporting and landlords get the bonus of being ble to use that feature to market open listings.
Online rent payments help people track their finances
You need to track your monthly expenses before you can make a budget that works for you. The option to access all payment activity online (including rent) makes it easier for people to track their finances and create budgets that help them save money.
Plus, tracking rent payments online can help create an electronic paper trail if there are ever any errors or questions about a specific payment.
People can pay their rent from anywhere with internet access
What happens when your tenant forgets to pay rent before going on vacation? A lot of times, you have to wait for that person to return. Then you have to collect payment that includes a late fee.
No one likes this situation. The renter has to pay a late fee, and the landlord has to endure a delay in cash flow.
With online rent payments, people can pay their rent wherever they are. In fact, you can set your Rentler account to send automatic reminders to tenants. When they get the message, they can use their smartphones to pay from anywhere that has internet access.
Tenants get more payment options
Transferring to an online payment system gives your tenants more payment options. Typically, tenants pay rent by check, money order, or cash. When you start taking payments online, they can use their bank accounts, credit cards, and debit cards to pay you.
If you have tenants who prefer paying with cash and checks, then you can still enter the amounts manually to track their payments.
Perhaps even more importantly, the internet makes it easier for roommates to split rent payments. If you have three people living in a house, each person can set up a separate account to pay rent.
Tenants like this arrangement because they don't have to argue with each other about paying rent. Everything happens online, so each person takes responsibility for his or her own payments.
As a landlord, you'll appreciate flexible payment options because it keeps your income steady and it lets you identify specific tenants that pay late. Instead of charging a late fee to everyone, you can target the problem person and encourage them to start paying on time.
Sign up today to streamline your rental business and start getting paid on time!
Originally published on Groundwork